Denver Metro Area • Colorado Springs • Fort Collins
Email: [email protected]
Clean Break Cleaning Services
Request a Free Consultation
We're here to help life go right.
Get a quote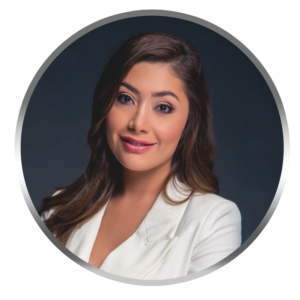 Hello my Name is Nancy Miramontes and I'm a Latina entrepreneur. I created this business Clean Break LLC based on the growth in Colorado and the need of cleaning services for all type of business . Also as a mom I understand the important need of having help with maintain a clean environment starting from home to a business.
720-551-3883
https://www.cleanbreak.us/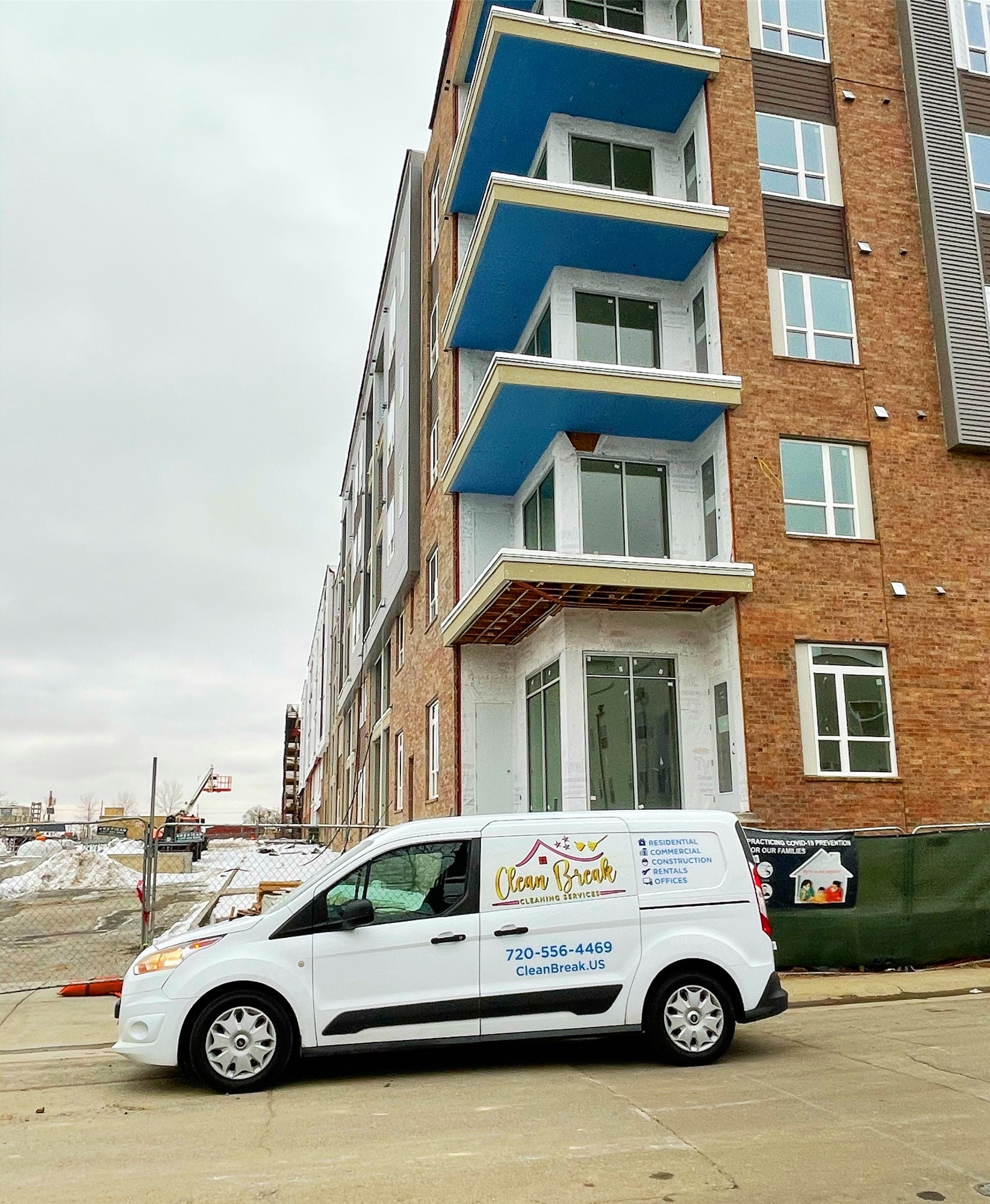 Why Clean Break LLC?
Clean Break is the premier post- construction cleaning for commercial and residential in Colorado with its home office in Denver. Clean Break provides services to many largest commercial contractors and residential builders in the area.
We offer such a wide range of cleaning services from commercial, residential , construction , rentals , and offices .
If you want to save time and gain peace of mind by knowing that your job will be completed at a competitive price with professionalism and quality , call Clean Break LLC.